Local Community Forum
June 2 @ 5:00 pm

-

7:00 pm
Join an ambitious group of Community Leaders committed to helping each other overcome challenges, grow, and positively impact the community.
Join our Local Community Forum!
We support one another, share our personal stories and help each other overcome personal and business challenges, connect each other with valuable resources and individuals, and grow our businesses collectively.
We also take on various community projects to help support special causes and vulnerable populations. Some of the causes that we are truly passionate about is increasing resources and support for our veterans, increasing access to mental health care for everyone, improving the quality of life of people with special needs, improving our foster care system, helping our community with financial literacy, empowering our youth, and feeding & helping our homeless people get back on the right track.
We aim to do the following with these weekly Events:
Keep each other updated on the latest local news, economy, and real estate market
Exchange ideas, experiences, lessons learned, and personal challenges
Work collectively on community causes such as such as mental health care access, veteran homelessness, starvation, foster care, special needs, and others
Tap into federal funds to take on much needed projects to improve our community
Grow overall, as a group and individually
We will meet on a weekly basis. You are welcome to join us whenever you can, and weekly attendance is not necessary. It is OK if you come late or leave early if you need to.
Let's change the world together.
Feel free to invite others who you think would be a good fit for our group.
Free Admission. Dinner & Refreshments will be served.
Seats are limited, please RSVP.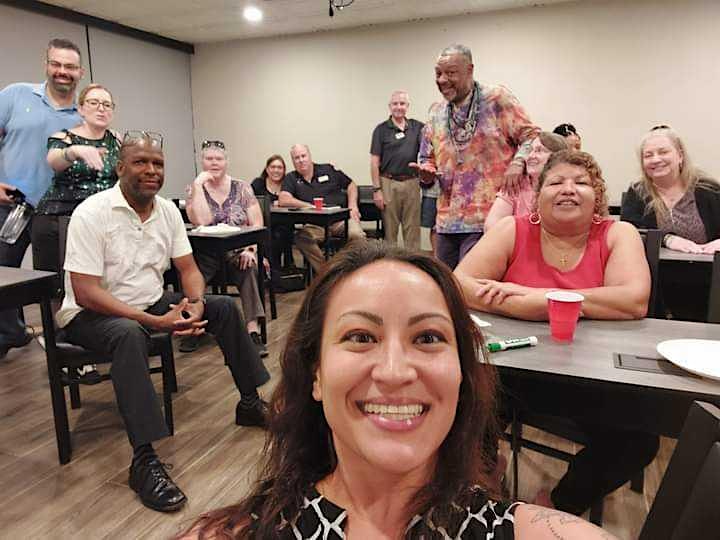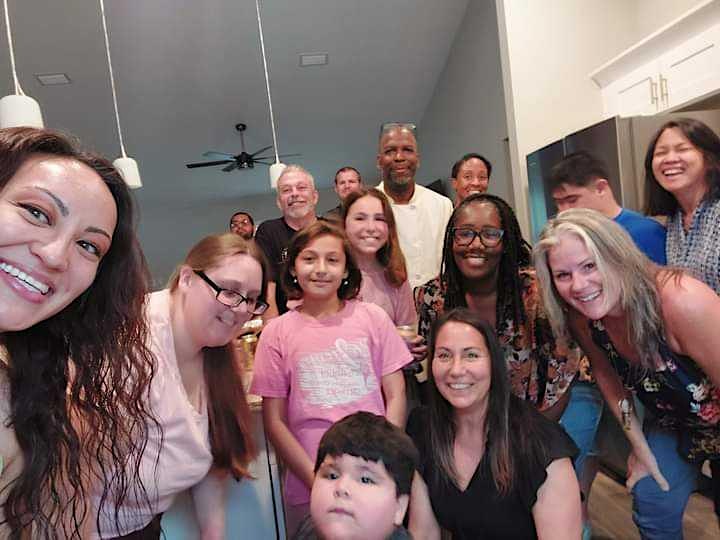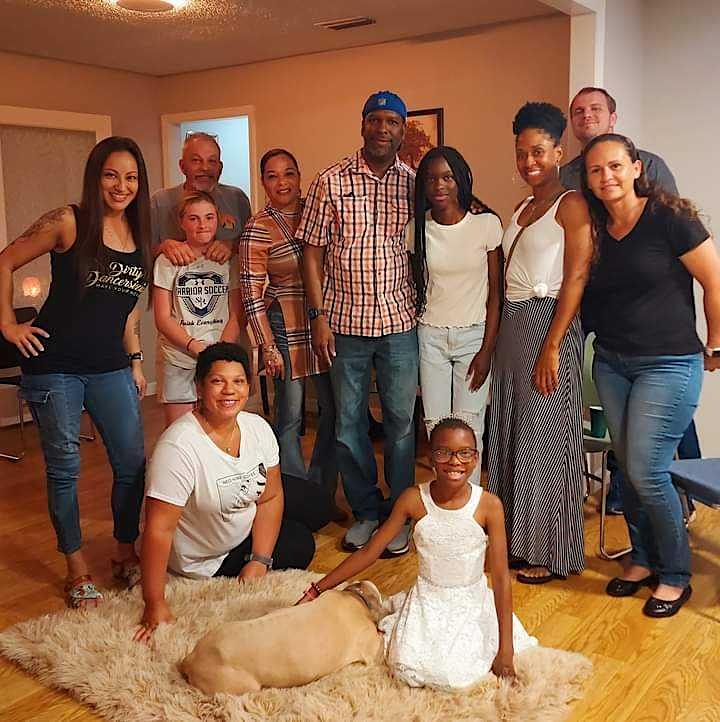 "Nothing influences people more than a recommendation from a trusted friend." - Mark Zuckerberg